Featured Artist : Amber Coppings
|

Amtextiles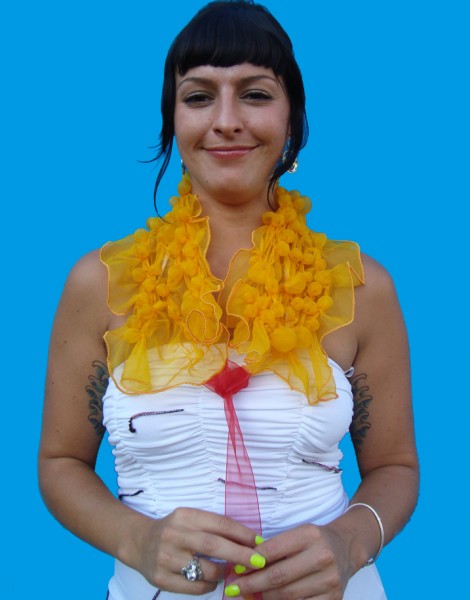 Artist Bio / Statement
Shibori refers to a Japanese method of preparing fabric that creates certain designs on cloth after dyeing. In the contemporary textile art that I experienced while traveling in Japan, there were many examples of shibori that left the three-dimensional shapes that aided the traditional surface design in the cloth, even after the dyeing process was complete. Amtextiles responds to this thrilling creative process and combines it with the the belief that the human body is the ultimate exhibition space. Amtextiles uses Jacquard Acid Dyes, Procion Mx fiber reactive dyes, and various silk and cotton fabrics from Dharma Trading to make interesting, thought-provoking and textural "Bubble Wraps," shawls, scarves and more.

Amtextiles art-to-wear specializes in one-of-a-kind pieces and limited edition wearable art for weddings, proms and other fancy occasions.
Contact Info
Dharma Products Used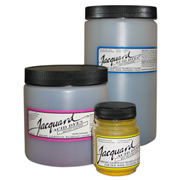 Jacquard Acid Dyes
Jacquard Acid dyes are made for dyeing wool, silk, other protein fibers, and nylon, and nothing does it better.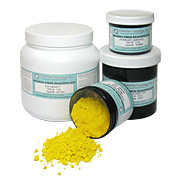 Dharma Fiber Reactive Procion Dyes
This is the #1 best dye we recommend for tie-dye, batik, dye-painting or screening, etc. on cotton, rayon, bamboo, Tencel®, linen and other natural fibers. Also for solid color dyeing and many other techniques!