Featured Artist : Hannah Oatman
|

Brick & Arrow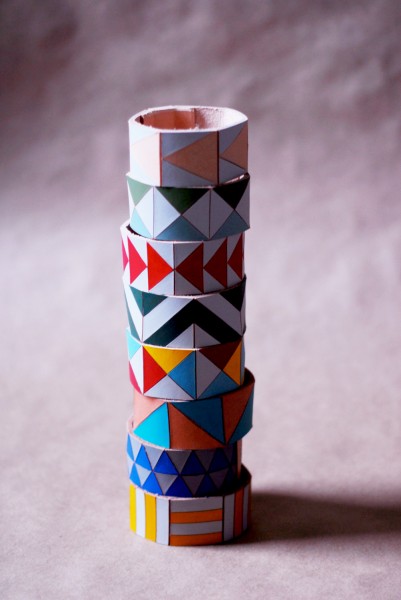 Artist Bio / Statement
My name is Hannah, and I love to make things. Recently, I started making my own jewelry. I haven't owned a bracelet that I liked in years, so that seemed like a good place to start. I started making hand-painted leather cuffs. It has turned into a bit of an obsession: I am constantly coming up with new shapes and patterns that I like, and I have a huge (and growing) collection of them. I've been encouraged by several friends to try selling them, so I opened up an Etsy shop in early November! I am constantly being inspired by shapes and colors, particularly those that occur naturally in nature. I use Angelus leather paint to paint my bracelets - I love it. It is smooth, vibrant, and very resilient. I wouldn't use anything else! Jewelry making has been a very exciting and even relaxing pastime for me, and I hope to learn more about it in the future.
Contact Info
Name: Hannah Oatman
Company name: Brick & Arrow
Dharma Products Used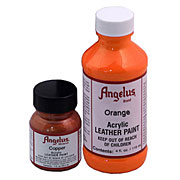 Angelus Leather Paint
Brilliant, opaque colors used for decorating, staining, and edging smooth leather, pleather and some vinyl articles. Will not peel, crack, or rub-off.