Featured Artist : Christine Mercier
|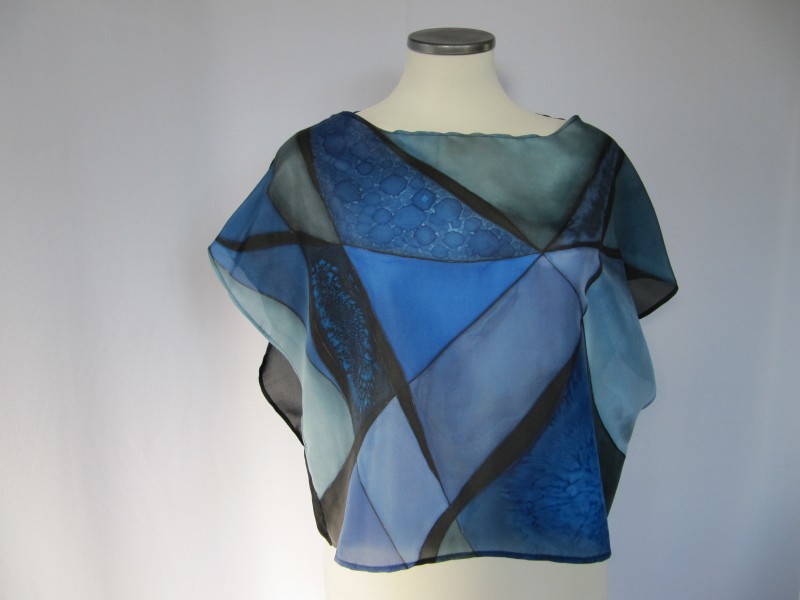 Artist Bio / Statement
My name is Christine Mercier, and I live in Quebec city, Canada.
I was a women's clothing designer for several years before I quit to take care of my children. Now that they are 11 and 13 years-old, I am ready to come back to a professional activity.
I've always been inspired by the texture of fabrics, especially natural fibers. So it is with enthusiasm that I discovered painting on silk, a way to reconnect with textiles, in an even more creative way.
I am doing silk painting for women clothing and wall decor. I use silk Habotai, Setasilk paint, and Jacquard metallic (and black) water-based resist.
I wanted to share a few pieces of my work because you're a part of it!
Thank you for your excellent service!
Contact Info
Dharma Products Used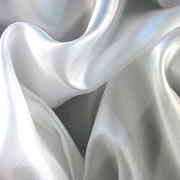 Silk Habotai Fabrics
Also known as "china silk" this is the classic silk fabric you see used in all kinds of projects. We carry a wide variety of weights and widths.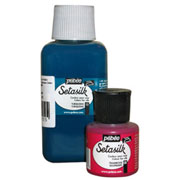 Setasilk - Silk Paint
Setasilk is a thin flowable waterbased paint. Technically this is a paint, but a paint so thin it acts very much like a dye. Light reactive like its cousin, Setacolor Transparent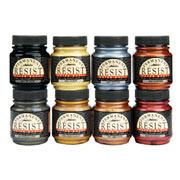 Jacquard Metallics & Black Water-based Resist
The metallics have a good metallic look and are a breeze to use. Iron to heat-set and make permanent.