Featured Artist : Barbara Boswell
|

Lilikoi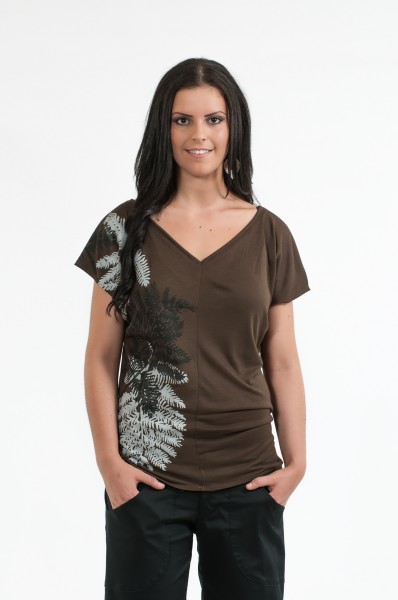 Artist Bio / Statement
The word "lilikoi" means passion fruit in Hawaii. And to me, it means just that: the fruit of my passion for design. I learned to sew as a child, and have carried the love of these traditions with me all my life. I studied design at KSA in Nelson, BC, graduating in 2003. I also studied at the University of Hawaii in Manoa, a place whose beauty still finds a way into my work. It was there that I began to conceive of Lilikoi, a women's clothing line that would bring the abundant beauty of the world around us into the world of fashion.
We bring in fabrics by the bolt, usually bamboo/organic cotton, hand print them using Versatex Printing ink (we LOVE this product – no heat setting required – no fumes – and an extremely soft hand on the finished garment), and then cut and make the completed garments. Everything is made here in our studio in Nelson, BC Canada. Everything is hand-printed, hand cut, and hand sewn from our own patterns!
Contact Info
Dharma Products Used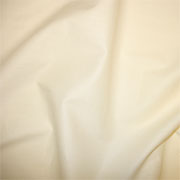 Natural Organic Cotton Muslin 54"
Certified organic 100% cotton. Unbleached, natural tan color.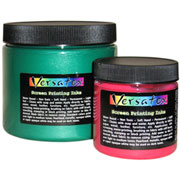 Versatex Printing Ink
Versatex was designed for commercial silk screening. It is used by professional printers because of its strength of color and permanency. Versatex is the softest of our screen printing inks.