Featured Artist : Jennipher Lommen
|

Henny Penny's Jumble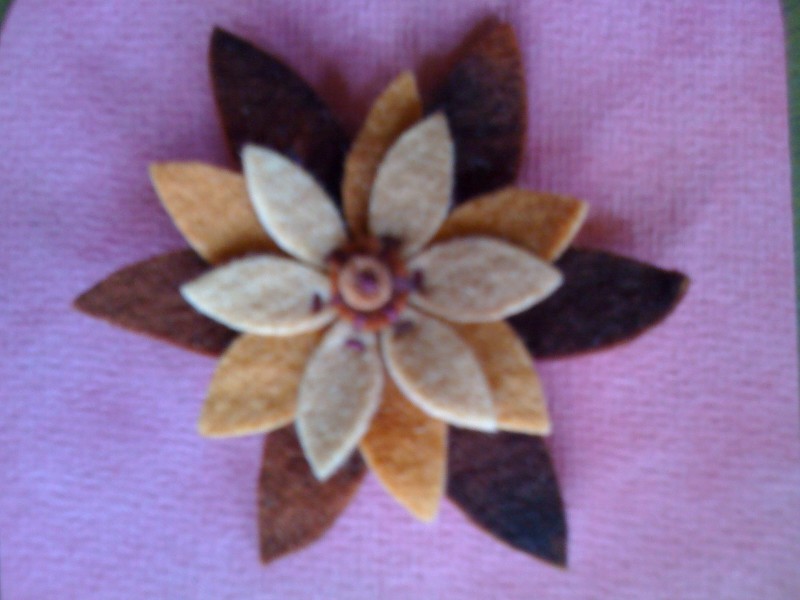 Artist Bio / Statement
My name is Jennipher. I love to work with natural fibers and natural dyes! Wool and silk are particular favorites of mine, and I am always thrilled to find just what I need from Dharma Trading Co. I dye my fibers by hand, using alum as a mordant (I get that from Dharma too). I like to use dyer's mushrooms and onion skins from home, and then I go to Dharma Trading Co. for the harder to find dyestuffs like cochineal and madder root and sandalwood. After I finish a big batch of fiber-dyeing, I like to make little things out of my precious wool felt. Little animals are a specialty of mine, and I sell them in my Etsy shop: Henny Penny's Jumble.
Contact Info
Dharma Products Used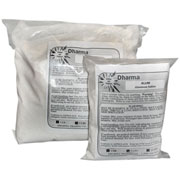 Alum
Used as a mordant in natural dyeing and for preparing fabrics for marbling.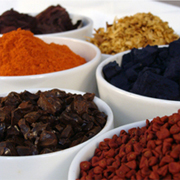 Natural Dyes (from plants and insects)
Wide selection of Natural Dyes at discount prices! We also carry the mordants, supplies, and instructions for dyeing with natural dyes.