Featured Artist : Greg Anderson
|

Dye Monster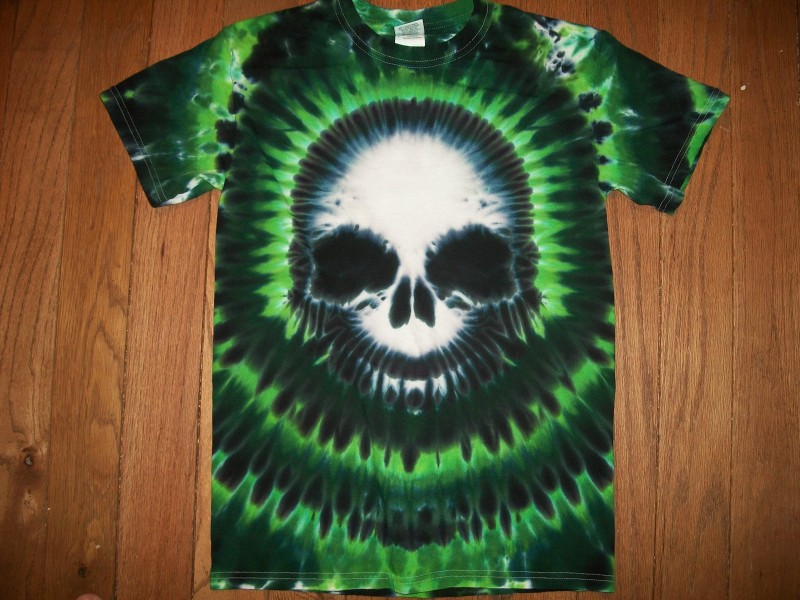 Artist Bio / Statement
Howdy! I am Greg Anderson, and I am addicted to tie-dye. ((Hi, Greg!)) I got serious about it back in the late 1980s, and pretty much lived to tie-dye until I copped out and decided to finish up my degree in 1994, eventually going to work as an analytical chemist in 1998. During this dark period, I was only dyeing once or twice a year, usually for charity or to teach others.
I got laid off in 2010 and discovered that I really didn't enjoy being a chemist nearly so much as I enjoyed being a tie-dye artist, so I formed DyeMonster.com in 2012, and now I am back at it full-time. Working from home gave me a chance to care for my wife who was (successfully) battling cancer at the time, and allowed me to schedule around her needs. I mostly enjoy doing t-shirts, but occasionally I do some tapestries, bandanas, dresses, leggings, and other garments. I find the dynamics of dye chemistry quite fascinating, and strive to learn a little more every day about both the art and science of tie-dye. I prefer to fold and tie my pieces using rubber bands and sinew rather than stitching, and I use Dharma Procion-type fiber reactive dyes for most of my work. I am located in Richland in eastern Washington State.
Contact Info
Dharma Products Used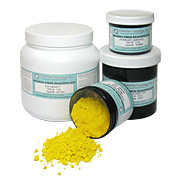 Dharma Fiber Reactive Procion Dyes
This is the #1 best dye we recommend for tie-dye, batik, dye-painting or screening, etc. on cotton, rayon, bamboo, Tencel®, linen and other natural fibers. Also for solid color dyeing, batik, and many other techniques!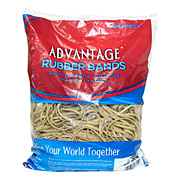 Rubber Bands
Yeah baby, a pound of rubber bands!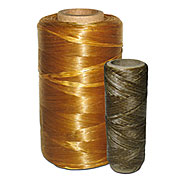 Flat Sinew
Flat Sinew is a flat, waxed polyester thread that is waterproof, rot proof, resistant to stretch, and extremely strong. Use for tie-dye instead of rubber bands.