Featured Artist : Boisali Biswas
|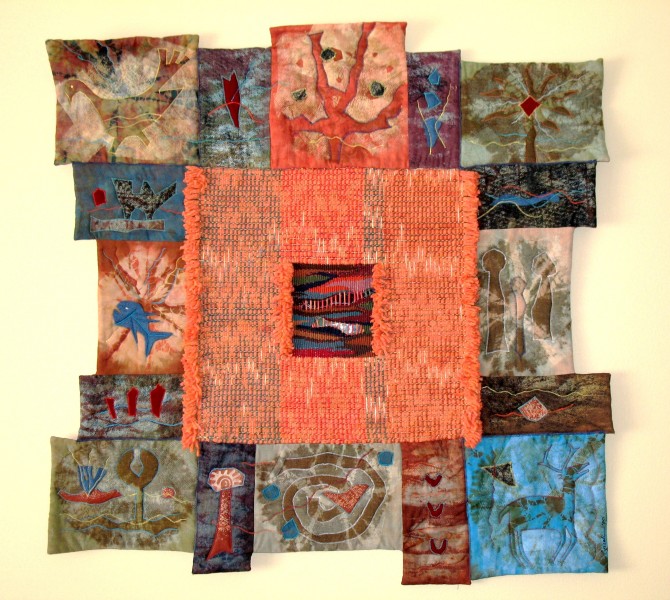 Artist Bio / Statement
I am Boisali Biswas, originally from India with my BFA from a reputed university in India, Kala Bhavan, Shantinketan and MFA from Bowling Green State University. Over the years, I have evolved into a mixed-media Fiber Artist, interested in weaving as well as surface design. In the process, I combine both in my work. I love experimenting with non-traditional materials and visiting India to see my family gives me an added advantage of bringing back exotic fabrics. I have always been fascinated by the Art of other cultures and coming from a country with very rich textile heritage I have had the privilege of being exposed to the wide variety and their techniques. After coming to the United States, I was awed by the easily available materials and more contemporary techniques too. That gave me endless possibilities.
And Dharma has always been a fantastic savior for all my needs from fiber-reactives dyes, to fabric paints, discharge materials, ready to dye scarves, and so much more. I use their MX dyes for dyeing my fabrics, scarves, yarns and even reeds.
Contact Info
BOISALI BISWAS
www.boisalibiswas.com
Ph # : 248-737-3860
Dharma Products Used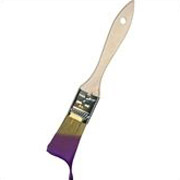 Fabric Paints
Dharma Trading Co. has TONS of fabric paints for every fabric type and technique!