Featured Artist : Karen Willard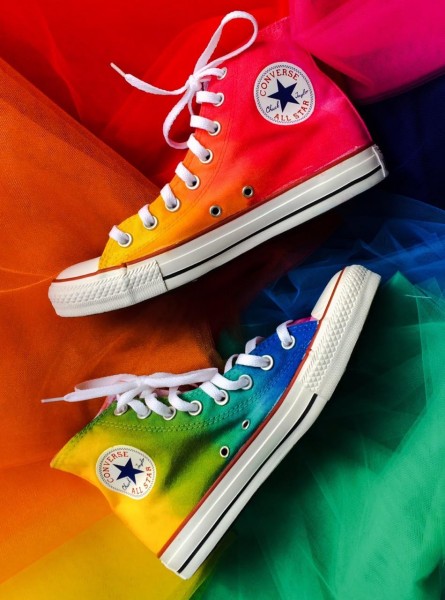 Artist Bio / Statement
My name is Karen Willard, and I own a company called Intellexual Design, LLC. I make custom hand painted and hand dyed shoes and accessories. I am inspired by the vibrance of the full color spectrum. I absolutely adore color, and love creating colorful items that my customers love just as much as I do. I use Fiber Reactive Dyes for these items, as well as shoelaces from Dharma Trading!
I started my company in March of 2010 while in grad school pursuing my MBA. Initially, I focused on graphic design, web design, technology training, and custom Converse, Vans and Toms shoes. In the last year, I shed a couple of layers (web design and technology training) that were no longer viable or profitable, and expanded to include strategic marketing and social media consulting for small businesses and start-ups as well as the design and inclusion of many other items like shoelaces, apparel, coffee mugs and even some sculpted hair accessories as well! For the past two years I have worked part time as an adjunct business professor for a local community college, and late July of this year, the opportunity presented itself to create full-time, and I haven't looked back since!
Create what YOU love with love, and others will love it just as much as you do.
Contact Info
Dharma Products Used
Please see the description for a list of products used.