Featured Artist : Lila Liljequist & Jason Shirek
|

The Four20moon Shop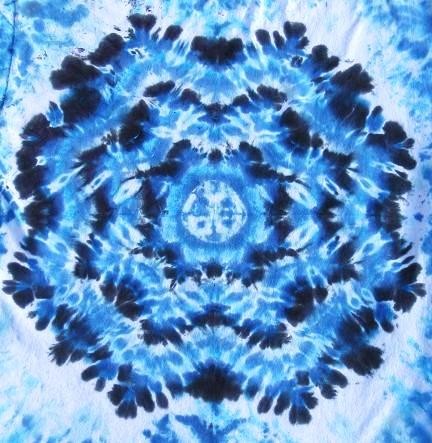 Artist Bio / Statement
The Four20moon Shop is a Fargo, ND online-based business that opened in 2008. Our website supplies handmade tie-dyes & groovy goods, as well as our services to do custom orders for any individual or business. We love experimenting, creating new designs, and enhancing the classic tie-dye styles of the past! Dharma is our main tie-dye supplier, WE LOVE THEM :) Products we just couldn't live without would be: Fiber Reactive Procion Dyes, Sinew, Synthrapol & Urea... just to name a few. Our goal is to send Good Vibes & Bright Dyes to all our kind customers.
Peace
Four20moon Shop
Contact Info
Dharma Products Used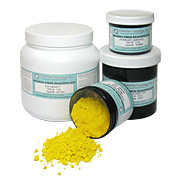 Dharma Fiber Reactive Procion Dyes
This is the #1 best dye we recommend for tie-dye, batik, dye-painting or screening, etc. on cotton, rayon, bamboo, Tencel®, linen and other natural fibers. Also for solid color dyeing and many other techniques!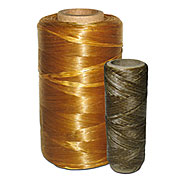 Flat Sinew
Flat Sinew is a flat, waxed polyester thread that is waterproof, rot proof, resistant to stretch, and extremely strong. Use for tie-dye instead of rubber bands.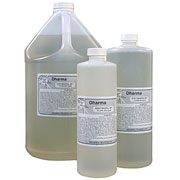 Synthrapol Detergent
Synthrapol is used as both a pre-wash and as an after-wash. A "must have" for dyers! New - low foam version is also available.