Featured Artist : Christine Mercier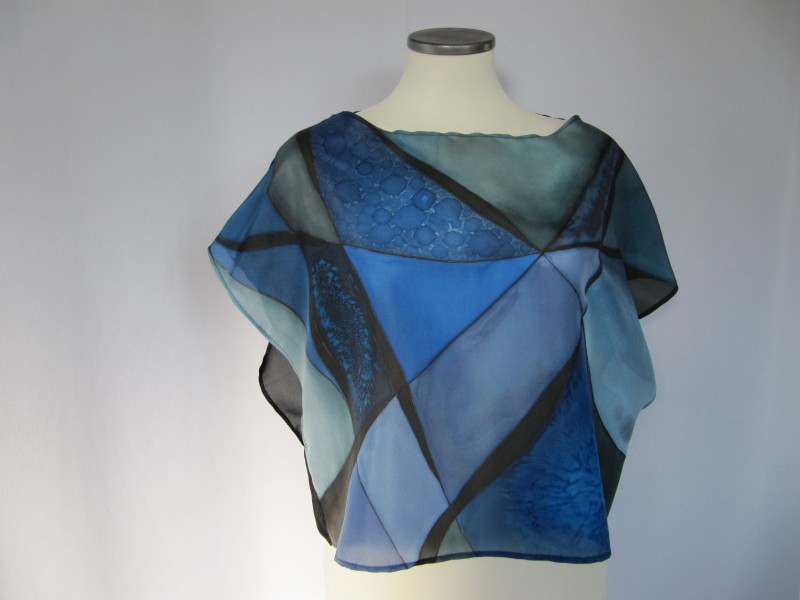 Artist Bio / Statement
My name is Christine Mercier, and I live in Quebec city, Canada.
I was a women's clothing designer for several years before I quit to take care of my children. Now that they are 11 and 13 years-old, I am ready to come back to a professional activity.
I've always been inspired by the texture of fabrics, especially natural fibers. So it is with enthusiasm that I discovered painting on silk, a way to reconnect with textiles, in an even more creative way.
I am doing silk painting for women clothing and wall decor. I use silk Habotai, Setasilk paint, and Jacquard metallic (and black) water-based resist.
I wanted to share a few pieces of my work because you're a part of it!
Thank you for your excellent service!
Contact Info