Featured Artist : Pieternella
Homestead Emporium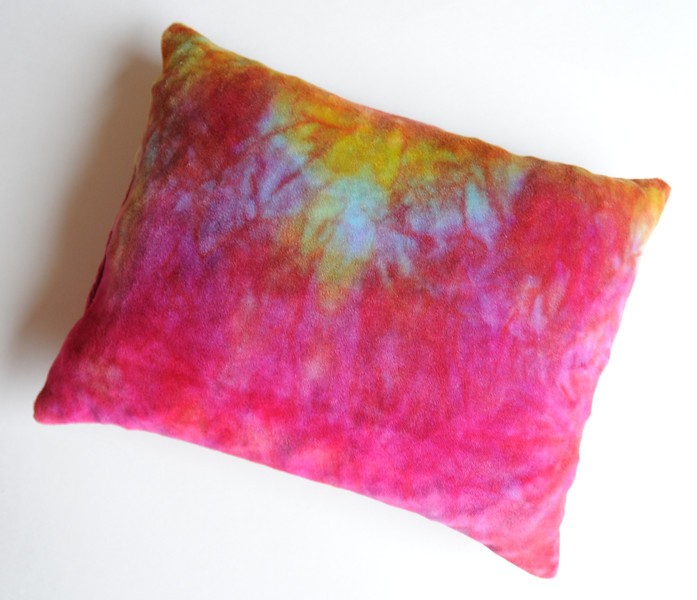 Artist Bio / Statement
Hello! I am Pieternella (also known as Peggy), and I am the woman behind the scenes at HomesteadEmporium.com
I love designing new products to help other's and their families. I work mainly with hand-dyed fabrics, especially bamboo velour! Organic cloth products are our main product line, including, but not limited to, facial spa sets, bath mitts, comfort tissues, baby blankets of all sizes, nursing pads, and cloth feminine pads.
We are continually working to find new ways to help make our homes more eco-friendly and better for our health. Cloth products are a great alternative for the whole family!
All our fabrics are dyed using dyes from Dharma Trading! Dharma's endless array of colors never ceases to inspire creativity in our dyeing process!
Contact Info