Featured Artist : Anna Attard
Amelie Jo Vintage Inspired Kids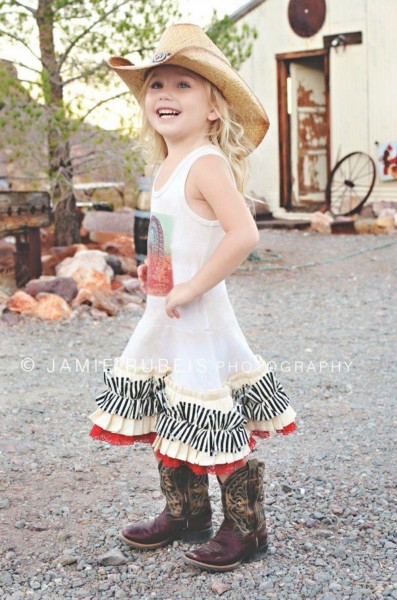 Artist Bio / Statement
I am Anna Attard, and I am the designer/creative force behind Amelie Jo Vintage Inspired Kids. I design and sew vintage-inspired children's altered couture. My daughter has always been my muse; however, I am not quite sure where my design ideas come from. I usually look at a fabric that I love and imagine what I could turn it into. I gravitate toward anything vintage or antique, so when I coined the phrase "vintage-inspired kids," I always had in mind trying to stick to a specific look, which has now become my trademark. I rely heavily on many Dharma products, most notably the rib tank swing dress and the mushroom hat. I created a tea stain tie-dye effect on all of my designs, and this has set me apart from other altered couture artists.
Some of my accolades:
Martha Stewart Dreamer Into Doer of the Week
Made the Etsy front page 3 times!
Published:
Babiekins Magazine Spring 2011, Altered Couture Magazine Spring 2011, Creating Vintage Charm Issue 1,
Model Life Magazine Spring 2012
Featured on:
Handmade Spark
Baby Blackbird
Tout-est-des-roses
Keeping Up with Stella
Fabulous Fun Finds
Simply Stacie
Kid INdependent
Vintage Indie
Celebrate Today
Orabelle Baby
Tiny & Little
Forty Toes Photography
My best piece of advice is to come up with a unique product. If you make or sell something that a consumer can find in a hundred other places, it will be much harder for you to succeed.
Contact Info