Featured Artist : Beatriz Mazer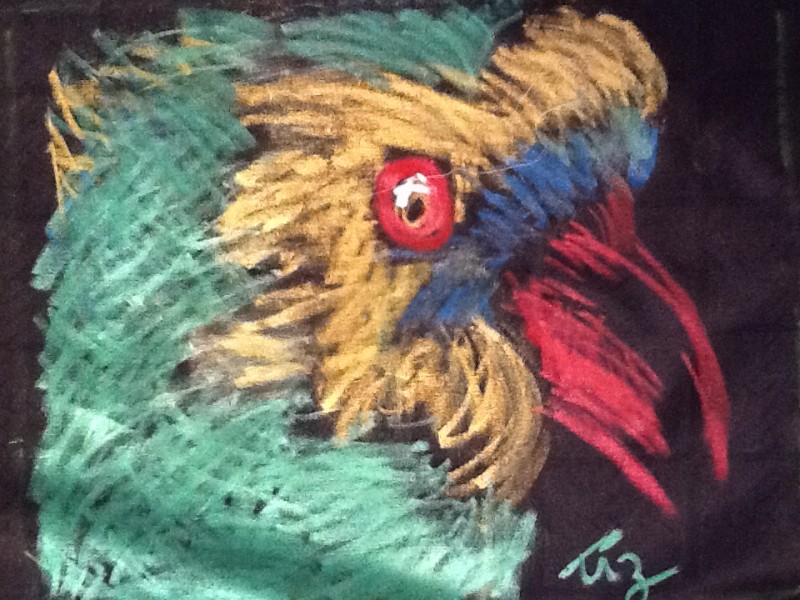 Artist Bio / Statement
My name is Beatriz Mazer. I live in Sao Paulo, Brazil. I have been painting watercolors and acrylics for many years. Last year, I went to some silk painting classes and felt in love with it. I love the colors and how the dye flows. I paint almost like watercolor, and also use paintsticks.
My inspiration is Brazilian culture and nature. I love flowers, fruits, and birds.
I have been using Jacquard Silk Dyes, Pentel Fabricfun Dye Sticks, and Shiva iridescent paintstiks.
Contact Info
Beatriz Mazer
Beatrizmazer@gmail.com
Facebook : Tiz Brasil