Featured Artist : Akellia Stewart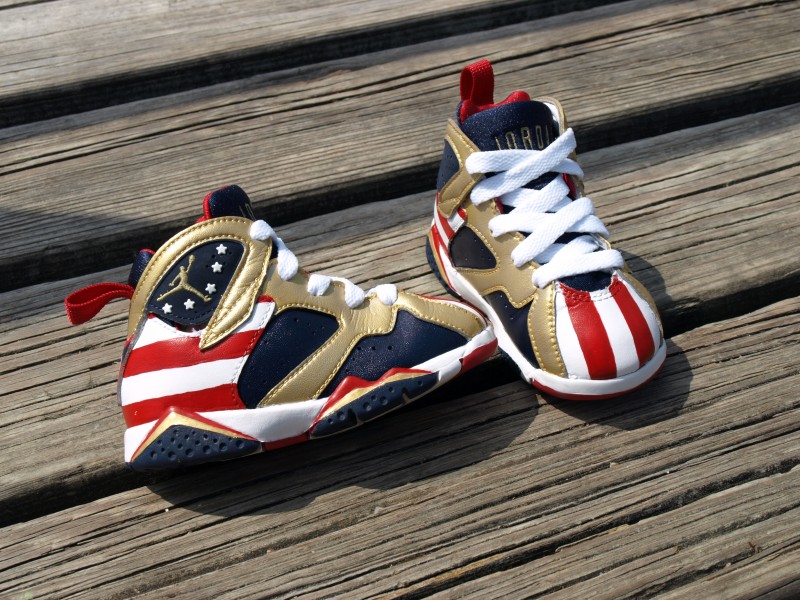 Artist Bio / Statement
I'm Akellia Stewart a young artist that has the passion for shoes and art. Born in raised in Dallas, Tx were I express my art in any form necessary. I customize, restore new and old shoes. I put my art twist on shoes that fit each one of my clients all with paint brushes and paint. My goal is to change soles one shoe at a time. Everyday life inspires me, I look and watch and whatever catches my eye is what I paint. I use all Dharma Trading Co. Products. I use all Angelus Paint colors, Angelus Duller, Angelus Dye Paint, Angelus suede paint and Angelus Acetone. I also get all my brushes from Dharma.
Contact Info
Dharma Products Used
Please see the description for a list of products used.