Featured Artist : Beth Fairservis
BETHFAIRY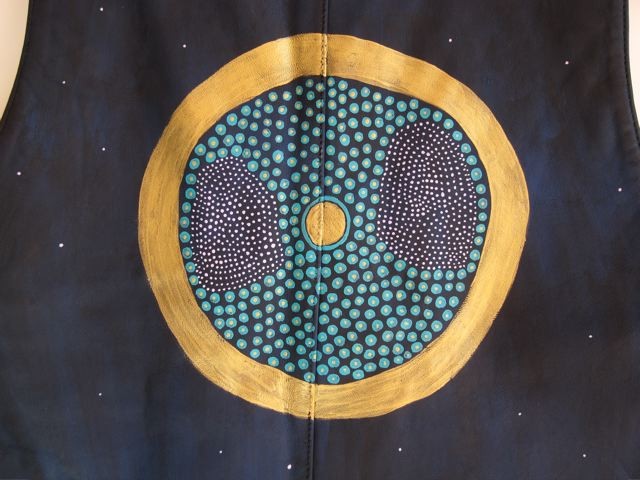 Artist Bio / Statement
I love Dharma Silk! I actually discovered Angelus Leather Paint by accident on the site and it inspired me to try and now I have an Etsy site and I'm selling my work!
I am a multi media artist and I love to paint leather. I gather fine quality second hand and vintage leather goods and then meditate on the creature from whose hide the leather was made, and then I begin to paint. I paint images from out of my love for natural forms especially branches and seed pods, roots and veins. I love gold and silver and find the metallic takes the work into other realms of mineral and metal. I also have a love for symbolic shapes like the lemniscate and caduceus. Each item comes with a prayer for the wearer and the animal. I am indebted to the traditions of the first peoples of the earth who adorned their clothing as a form of respect for the Mother Earth and her creatures.
Contact Info
Dharma Products Used
Please see the description for a list of products used.