Featured Artist : Rosalie Klein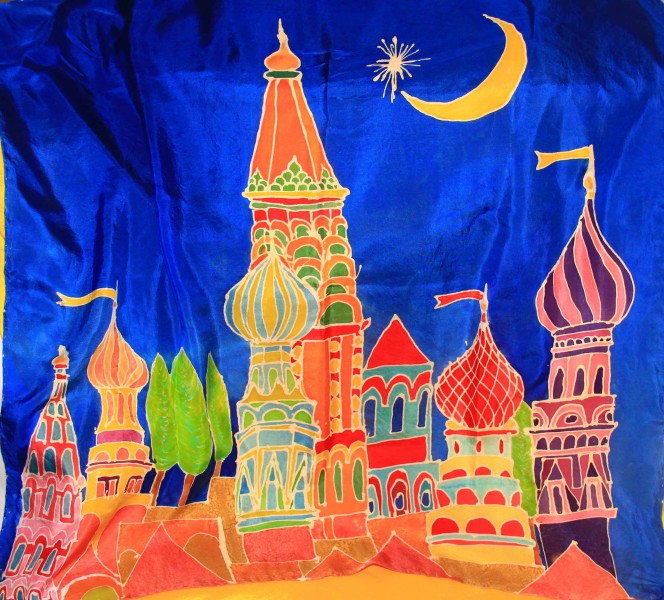 Artist Bio / Statement
Rosalie Klein was born in the U.S. but Aruba has been her home since 1980. She was an art major at the University of Ohio and studied photography at NYU. Her life on Aruba has entailed a number of careers: SCUBA Instructor, businesswoman and marketing manager and presently, journalist and photographer for THE MORNING NEWS.
Always favoring "crafty" art mediums, Rosalie discovered silk painting in 2005, and has been ardently devoted to the craft since. "The first time I put the brush to silk and watched the colors flow, I was hooked," she recalls.
"Silk painting is very challenging; the process requires precise planning, but one also must be spontaneous and adaptable. I find the surprised response by those who see the finished work for the first time is very gratifying...as it usually is not at all what they imagined."
Rosalie first began showing her work in 2006 during the "Flora" group exhibition at the Marriott Resort & Stellaris Casino. Her largest collection to date part of a three-artist exposition at the RBTT Bank in Oranjestad titled "Sisters Under the Skin," along with noted artists Gerda van Leeuwen and Gwendy Sneek in 2007.
Her silk painting has been well received during expos at the Toyota and Westin Art Galleries and including in the Aruba Wine, Food & Art Festival and the Caribbean Sea Jazz Festival.
This is her first major show of silk painting since participating in the 25th Anniversary of Status Aparte at the Westin Gallery in 2011.
Contact Info
Dharma Products Used
Please see the description for a list of products used.