Featured Artist : Casey Russell
Earthen Pixie Threads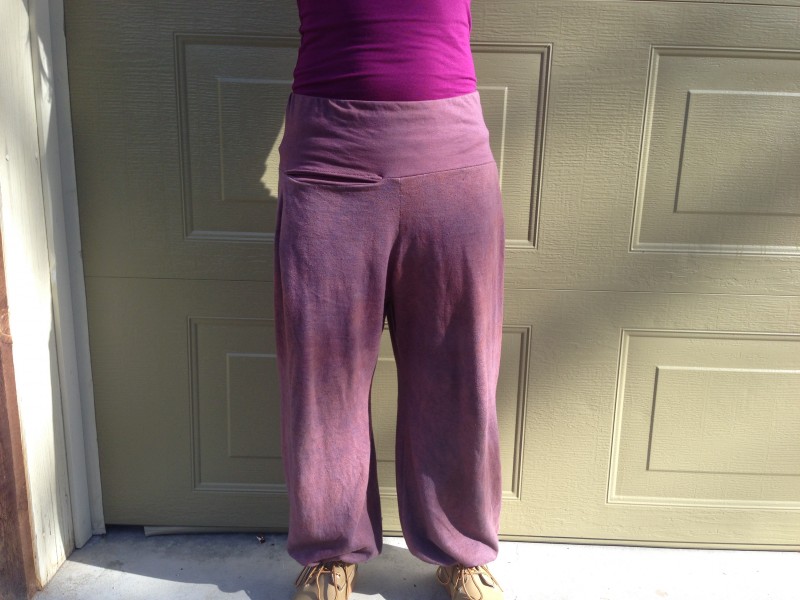 Artist Bio / Statement
I am Casey Russell, seamstress and owner of Earthen Pixie Threads.
Earthen Pixie Threads is an up and coming shop specializing in hand-dyed, handmade organic clothing for men, women, and children!
I started this company because there is no such thing as average. Everyone is different, everyone is unique- why should we all be forced to buy the same style or size clothing? I allow my customers to pick their own color(s) from your line of Fiber Reactive Procion Dyes, then I go to work making and dying a special product specifically for them! I love my job!
Contact Info
Casey Russell
Theearthenpixie@gmail.com
707-235-2983
Dharma Products Used
Please see the description for a list of products used.