Featured Artist : Ashley Sexton
Los Bandidos Project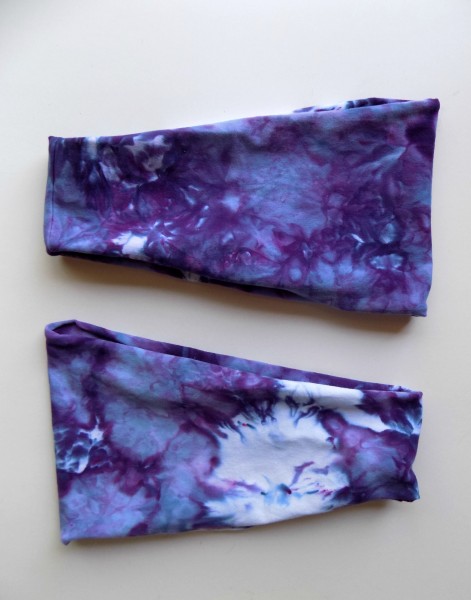 Artist Bio / Statement
Hello, I am Ashley and a single mother, but truly I am not alone in my journey of parenthood. I have a very supportive family and a mother that is par none! I live a wonderfully rich life. Truthfully, my life is pretty simple just the way I like it, but I try to show my son the beauty in everyday life. Even the simplest things can be so amazing and strike awe in anyone if you just look closer. It is as simple as sitting in the backyard with the warmth of the sun on your face, the light breeze blowing through the trees, and the birds singing a song that seems to be written for you! That being said, my life is full of everyday adventures with my three-year-old son, Ari. Or as we call him in the family, Ari Bear. He does love honey and to destroy my house, so the name seems to fit. That's my life in a nutshell. And when I am not being a mom to my wild child (run wild my child!!) I am in my studio designing, which is always a nice change of pace after a day of adventuring. I believe I have two main objectives in this life; one is to create and give, and the other, to be a rock star mom to Ari Bear. My little lion who has stolen my heart!

As far as what products of yours I use to create with go. I use your Dharma Fiber Reactive Procion Dyes, soda ash fixer and your Dharma Professional Textile Detergent.
We are the Bandidos!
A small family that loves life and believes in giving back to our community. We originated from a fondness of color, a love of creating, a desire to give and a really bad haircut. We believe life wasn't meant to be lived in a box by yourself, that it was meant to be shared with others. And that is exactly what we try to do here at Los Bandidos Project! We want to help our community one headband at a time! After all, we are the Bandidos, the modern Robin Hoods of our time and giving back is only second nature!
Contact Info
Dharma Products Used
Please see the description for a list of products used.