Featured Artist : Morgan Hale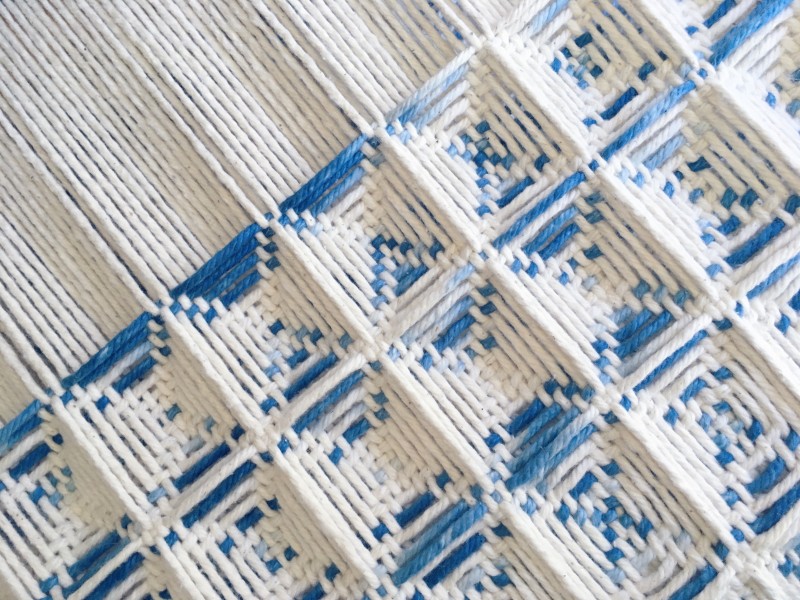 Artist Bio / Statement
Artist Morgan Hale's work focuses on melding the textures, patterns and colors of mid century and vintage designs with a modern, minimalist aesthetic. While she enjoys working in a variety of mediums, her main focus and love is weaving. She finds the process of weaving relaxing and meditative, and is propelled by its repetitive rhythm and movement. Morgan graduated from Massachusetts College of Art and Design with a BFA in Fine Arts, Fibers. She currently resides and works in San Francisco, California. Souring local materials is important to her and she tries to do so whenever possible. Morgan uses fiber reactive procion dyes and cotton bandanas from Dharma and loves the expansive collection of colors they have. She finds dyeing her yarn before weaving elevates the piece in a way that could only be achieved with the help of dye.
Contact Info
Morgan Hale
morganrosehale@gmail.com
Dharma Products Used
Please see the description for a list of products used.