Featured Artist : Ken Stewart
Dyes of the World Shoppe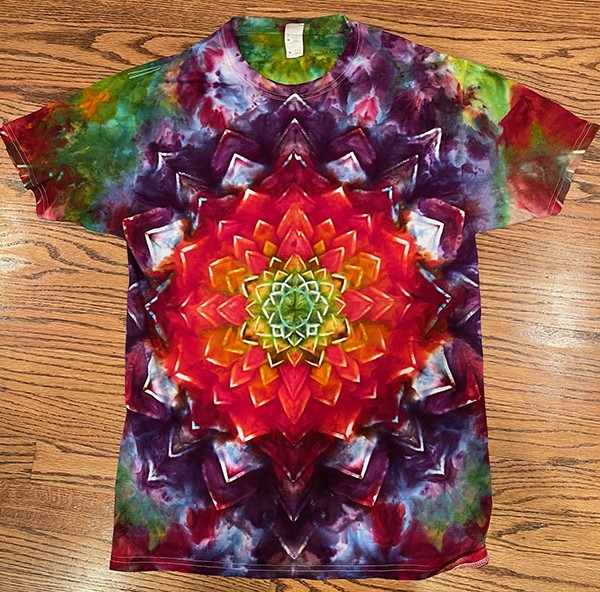 Artist Bio / Statement
Hey all! I am Ken Stewart, a physician by day, and a Tie-dyer by night. I have been a collector of tie-dye shirts since I was a teenager. I love crafts and photography and was looking for another creative outlet during the Pandemic.
I love making tie-dyes that most people will think are different. I bought almost every color :) Dharma has in the Reactive Procion Dyes. I also love their dye-able shirts. I have tried others which have been a mistake.
I am making a donation from every sale to causes that benefit children in need.
Contact Info