Featured Artist : Wendy Wilson
Magic in a Frame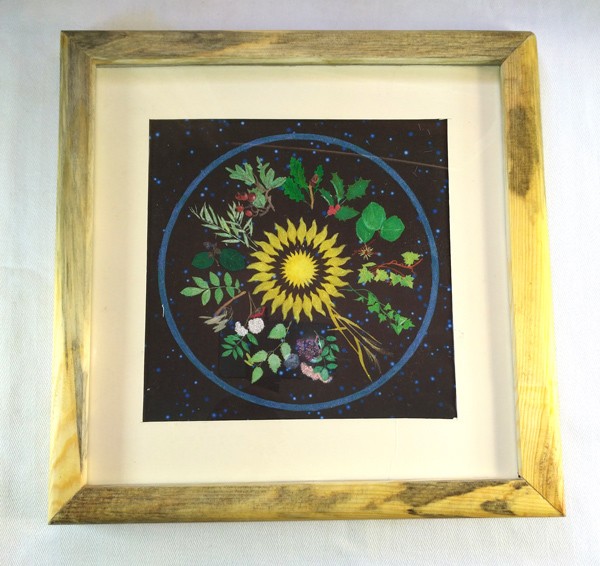 Artist Bio / Statement
Hi, I am Wendy Wilson. About 20 years ago, I bought a few silk scarves and some dye from Dharma. I was entranced. I love color, and dyed silk is the ultimate in color. Not only did I make a LOT of scarves, but I dyed and painted the bridesmaids' dresses (blanks from Dharma) for my brother's wedding and many personalized gifts.
When I retired, my husband and I started a business selling my designs. The small items are printed on Dharma's inkjet silk. Some are made into useful objects, like drawstring bags. I also overpaint some of the designs with Setacolor and Lumiere. My husband frames them with rescued wood.
My art is about nature and spirit. My art is about the colors of life. I try to bring joy into the world.
Contact Info