Featured Artist : Kelly Kotanidis
Dye DIY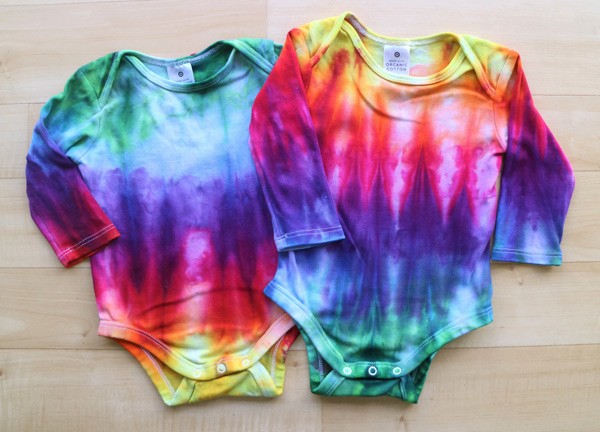 Artist Bio / Statement
I'm Kelly, and my 5 children and I have a YouTube channel all about tie-dyeing.
I've been tie-dyeing, sewing, and doing all the crafts for most of my life. I love working with my hands and creating unique clothing and other items for my family and friends. And I love lots of colour! I homeschool my five children, and we've always done many creative activities together.
I had a business making tie-dyed clothes and cloth nappies for years while my kids were little, but recently my kids (now teens) and I decided to start a YouTube channel about tie-dyeing. All the children contribute to dyeing, video editing, and all the little tasks required to keep it going, and we have a lot of fun together making things, experimenting, and solving problems.
My children actually have the most popular videos on the channel. They remind me of that regularly! We hope that people watching are inspired to try tie-dyeing, because it's so much fun and surprisingly easy.
I've also created a Dharma-related resource - this post has all the hex codes for each Procion colour, and a free template to use to record tie-dye projects. It's been pretty popular on FB groups.
https://dyediy.com/dharma-procion-dye-hex-colour-codes/
Contact Info