Featured Artist : Shelby Haldorson
GoodiesBySherb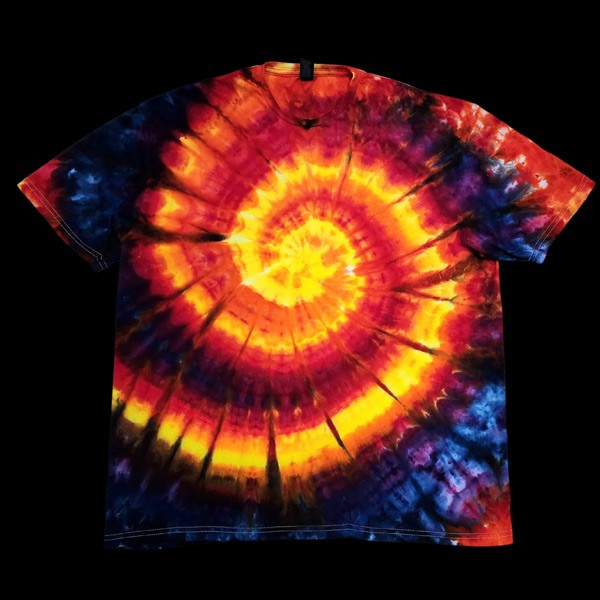 Artist Bio / Statement
My name is Shelby Haldorson, I started playing with tie dye years ago and it's grown into a small business that I named GoodiesBySherb ("Sherb" being a longtime nickname). Tie dye for me started as just a fun little craft and was always something I found joy in. I was encouraged by friends and family to start putting my work out there. I started doing small local markets to sell my "goodies" and the public's reaction made me so inspired to keep creating. I started doing custom work for people which helped spread the word. I finally created my online shop and haven't looked back!
I've learned a lot over the years, and Dharma products are all I use now, almost exclusively using the ice tie dye method. I make custom t-shirts, sweatshirts, dresses, tapestries, just about anything. I started making Tiktok videos of the process and people love them (almost as much as I love making them).
I use lots of products from your company, including your Fiber Reactive Dye powders, soda ash, and textile detergent. I constantly get questions about what products I use and I always point people in your direction when getting into tie dye.
Contact Info