Large Tray for Marbling and Dyeing
a Dharma featured tutorial
We get asked a lot how to make large trays for marbling and other dyeing techniques. Here we will show you a quick way to put together a large shallow tray. This will make it easy to do marbling and low immersion dyeing with big pieces of fabric or even let you dye a rug!
Let's get started!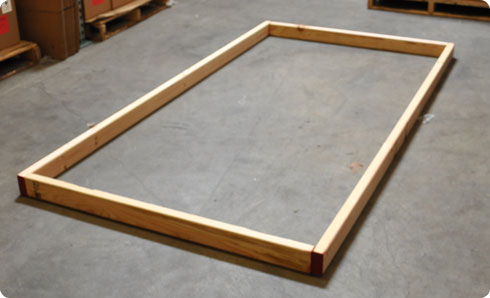 Lay out your longest 2x4s opposite each other. For the deepest tray possible, lay them on the 2" edge. This will give you a 4" deep tray with about 3" of actual working depth.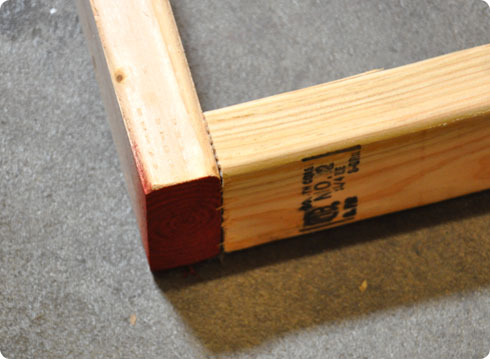 Position your two end 2x4s and adjust the side/long 2x4s. If you plan to leave your tray in place for a while, clamp the 2x4s to the table, or you can nail/screw the ends together. One nail on each corner is enough to hold it together while being easy to knock apart later if you wish.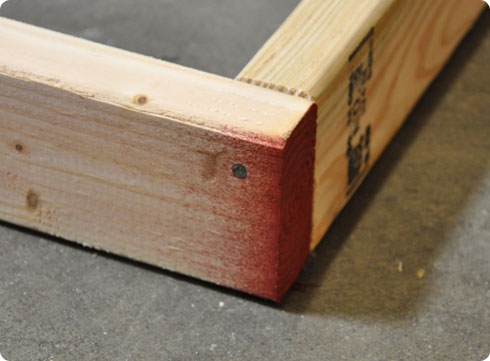 Cover your tray with the plastic sheet/drop cloth. Make sure it is folded into the corners.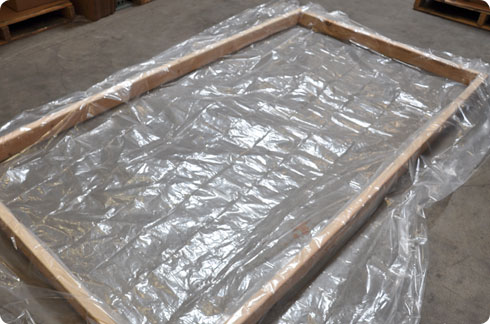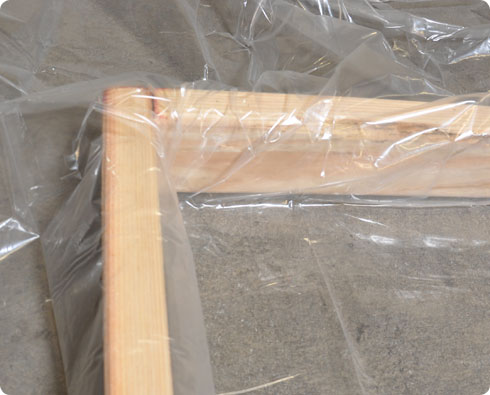 Your tray is now ready to fill with size for marbling or to lay your fabric into so you can pour dye on it.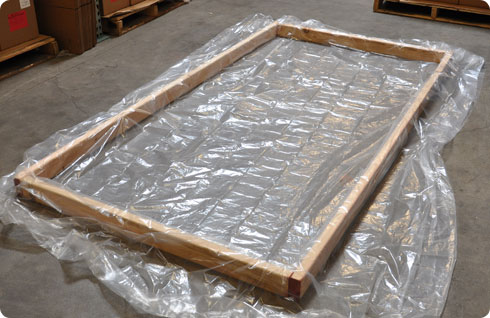 Happy Marbling!
Supplies:
2"x4"s in various sizes - most hardware stores will cut these to any length you want. Ours make a tray that is 8'x4'
Plastic Sheet or Drop Cloth #PDC
Clamps - optional but good when setting up a tray on a table
Nails or Screws - option, good for a fixed size frame you will use often