The holiday season often includes get togethers of family and friends for most of us. Here's a spectacular, easy and fun way to create a lasting memento for everyone.
Shopping list:
SuperSoft Inkjet Transfer Paper
Digital Camera
Computer
Inkjet Printer
Let's get started!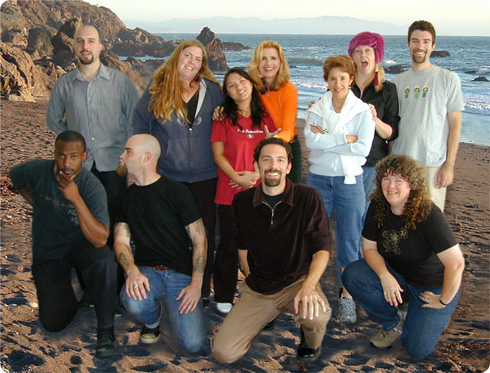 1. Try to corral your entire family into one place for a family photo and, using a digital camera, snap your picture. While everyone is still having fun, pop your digital memory card into your computer and when it is on your screen you can size it, put on a nice border, name, or whatever effects you desire if you wish and have the means to do so.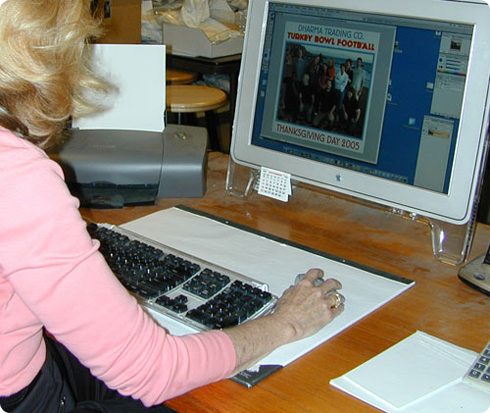 2. Make sure you mirror your image before printing or it will end up backwards! Also, check your print setting and make sure it is on the highest quality setting. Print a test onto regular printer paper to make sure the quality and picture are what you want. Then print your image onto the coated side of your transfer paper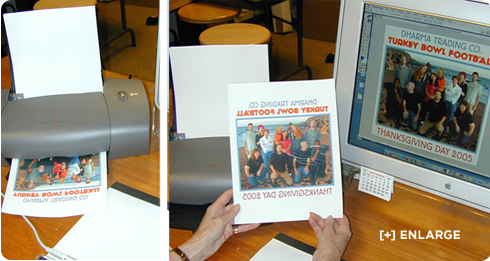 3. Prepare the material you will be transferring on by ironing the material on a flat, hard, smooth, non-porous surface such as a countertop with a pillowcase to cover the surface area for ironing. Do not use an ironing board.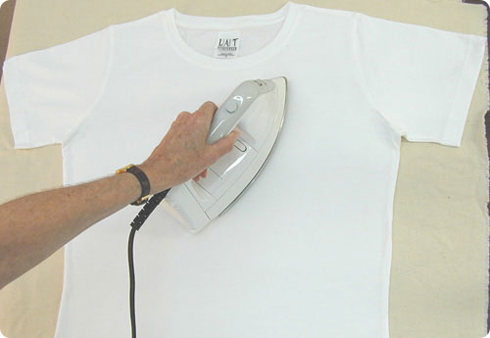 4. Cut out the image to be transferred from the transfer paper and place the image photo side down onto the shirt/fabric.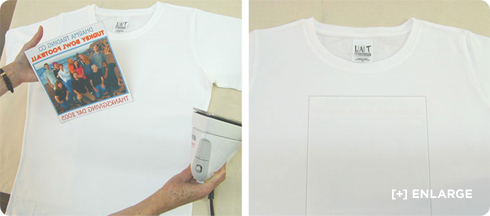 5. Place a parchment paper or a piece of plain paper on top of your transfer paper and iron your transfer with pressure for 3 minutes using the cotton heat setting with NO STEAM. After 3 minutes of ironing with pressure over the entire transfer, continue to iron until the corners of the paper start to curl and the paper comes up easily. If the paper sticks while carefully peeling the paper off, continue to iron and press until the paper comes up easily. Allow the transfer to cool slightly, then remove the paper backing. Your image should be perfectly adhered to the fabric.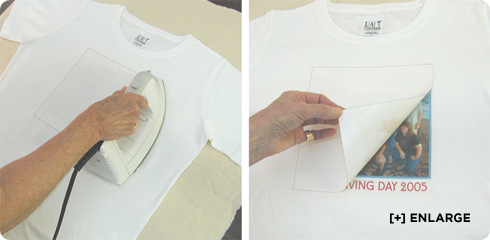 Now show off your fun creative shirt to everyone! We always love to see our customers projects, so feel free to email a picture to us at service@dharmatrading.com.