You can buy lots of different stamps but when you want something that's "unique" and not "store bought" it's time to make your own. Your imagination is the only limit (well almost). It's easy to do, cheap and makes your stamped work truly original!
Instructions:
Lightly draw the outline on the Speedy Stamp to create the basic shape.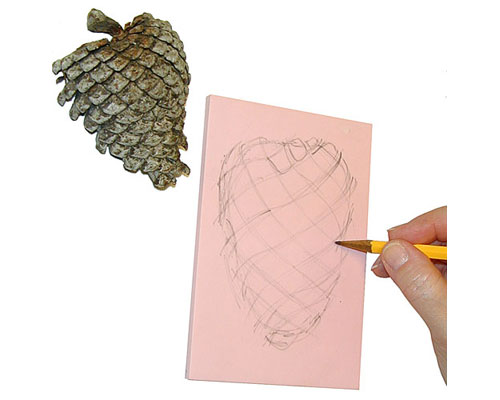 Draw over the stamp again with darker lines for cutting.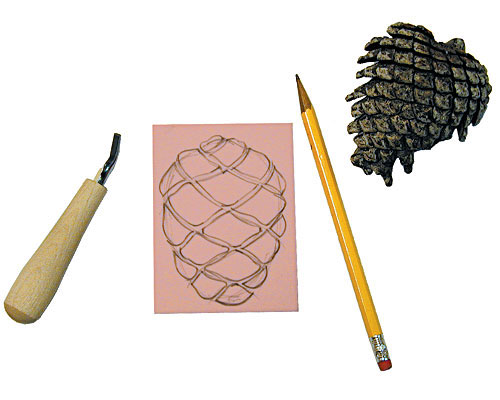 Cut out the basic shape so that less carving is needed.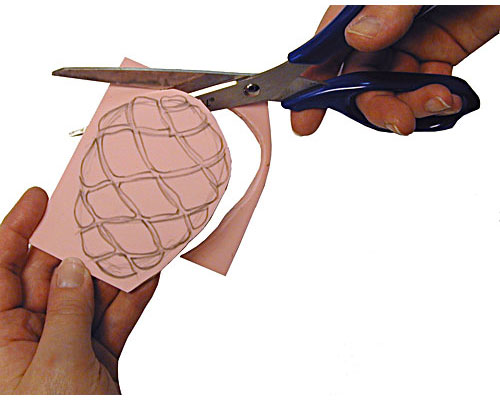 Use the Linoleum cutting tool to shape the stamp.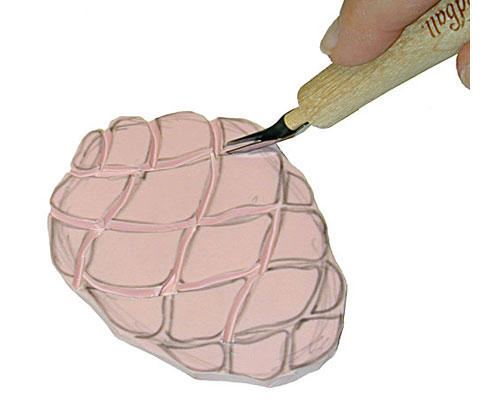 Apply a fabric paint, like Versatex Printing Paint, Jacquard Textile Color or, for darker and black fabrics, Lumiere and Neopaque, with the Rubber Brayer, and you are ready to stamp! After the paint dries, follow the manufacturers directions for heat setting the paint.