Shopping list:
Fabric Markers We used an assortment, use whichever strikes your fancy
Piece of Cardboard
Your Hand (or feel free to download our hand-turkey template here.)
Just in case you have never made a hand-turkey, or it has been so long you forget how ... Let's get started!
Step One: Lay your item down and place your piece of cardboard inside (if using a shirt or onesie, to prevent bleeding onto the back) or underneath the item (when using placemats, napkins, to prevent bleeding onto the work surface).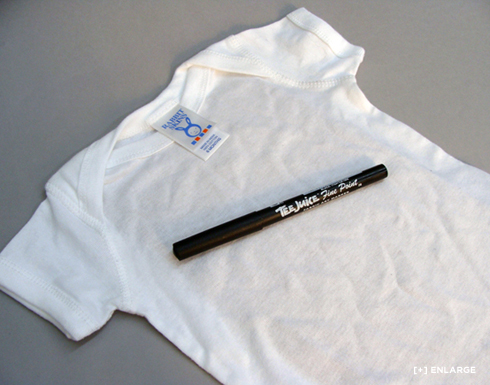 Step Two: Position and trace your hand or kid's hand. We used a black Fine Line Tee Juice Marker for this. The lines need not be perfect.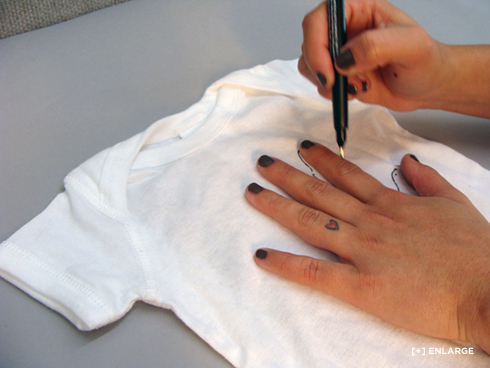 Step Three: Close the gaps in your outline and add the beak, wattle and legs.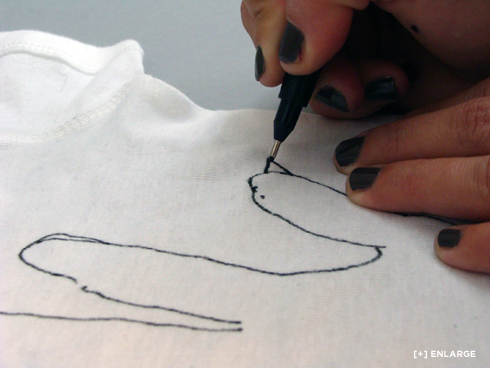 Step Four: Fill in the "feathers" and "body" with color. We used more fabric markers but you can also use any of our fabric paints as well.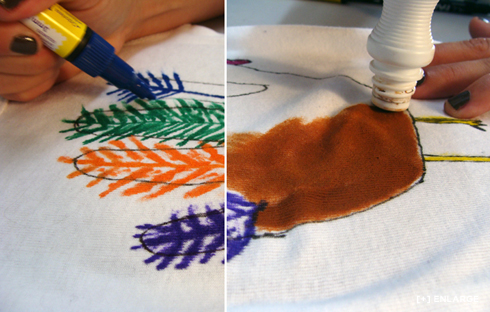 Step Five: Let your project dry, heat set with an iron per the directions of the markers or paints you are using if necessary.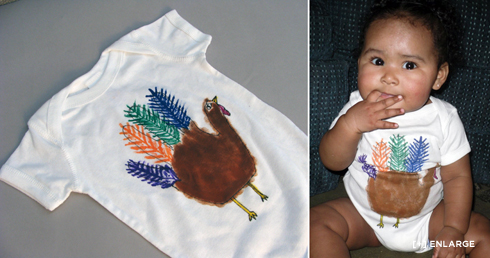 Now you have a finished Hand-Turkey! Gobble Gobble Gobble! You could embellish your hand turkey further with rhinestones, foil and more.
Other ways to make a hand-turkey:
Use your hand as a stamp! Paint non-toxic Versatex Printing Ink right on your child's hand and stamp it onto the fabric.
Use an Auto Fade Pen to make an outline and then fill in with paints or markers.
Draw and color one on paper, scan it, print it on one of our Transfer Papers and transfer it onto something made of fabric
Have a class or family members make hand-turkeys on squares of fabric and make a whole hand-turkey flock quilt!