For many of these projects, the Serti Technique can make the process easier!
---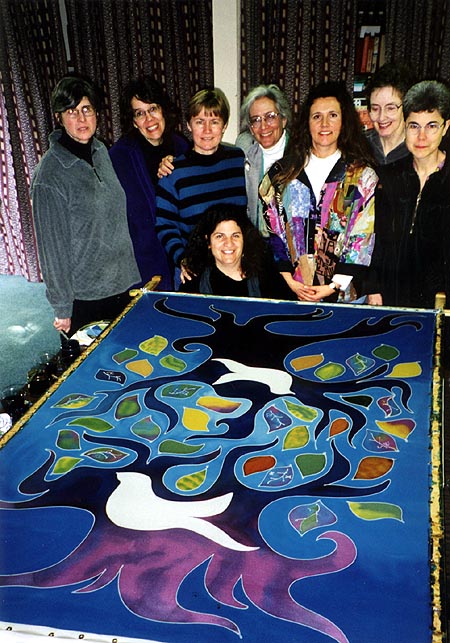 1. Group Activities: Getting a group of people together for a crafting party is always a fun experience. Get together, hang out, share ideas, and take home something beautiful when you're done. Group Kits make it real simple.
---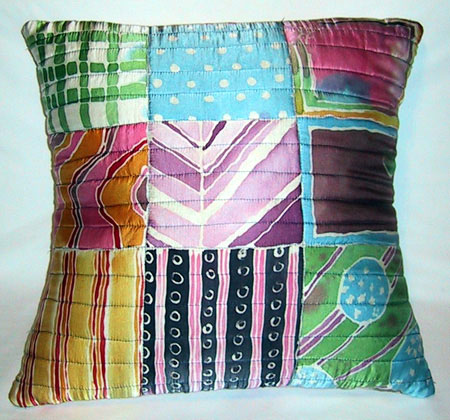 2. Gifts: It may take a little practice before you are comfortable giving your work away (then again, you may just be a natural!) but nothing shows you really care more than a gift you put your heart into. A silk painted item can be the gift that you will still see your friend using years down the road.
---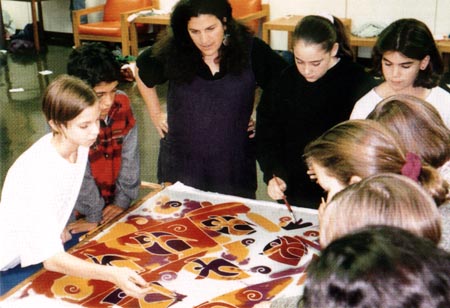 3. Camp Activities: Silk painting makes for a great arts & crafts session at camp. It takes a little longer than a tie-dye activity but, if your campers are especially crafty or looking to make something a little more unique, learning to silk paint could be a day they will never forget.
---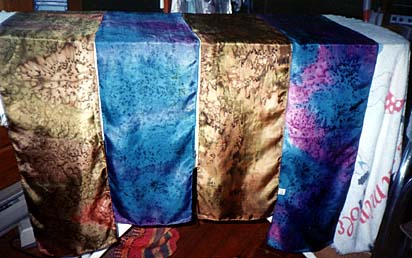 4. A Silk Scarf For Summer: Scarves don't only have to be for winter! We have a wide selection of silk scarves you can paint or dye yourself to be whatever color or pattern you desire.
---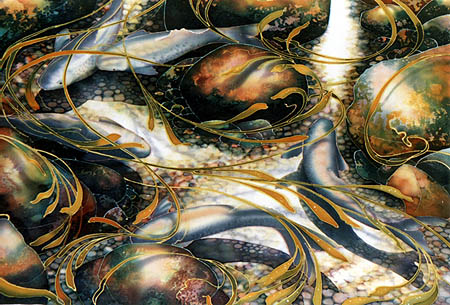 5. Become an Entrepreneur: Think you create pieces that need to be shared with the world? There are a lot of silk painters who make their living by painting on silk and selling their work. You can check out some of our featured artists and see what they've come up with. Who knows? Maybe you'll be the next Dharma Featured Artist!
---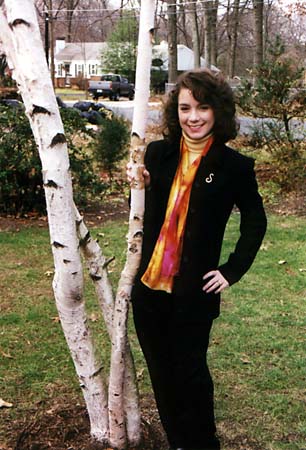 6. Upgrade Your Wardrobe: Turn your silk camisole into a garment with a pattern or design you created yourself. Even just dyeing a white silk item a single color can save you a lot of money.
---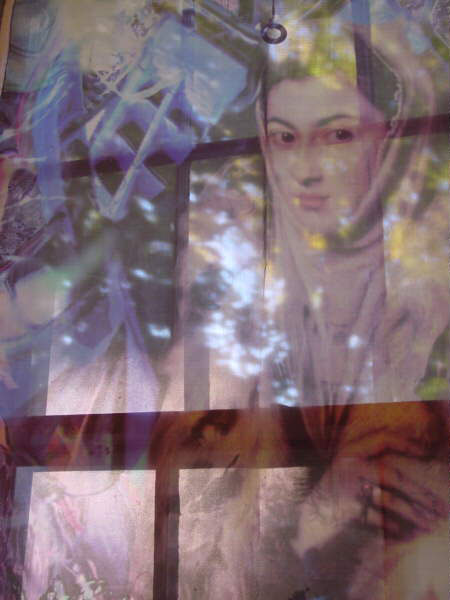 7. Decorate Your Home: It's not just for clothing and gifts. There are people who make silkpainting a way of life and take their techniques to new heights. They're pushing the limits of hardcore crafting, baby! Laura C. Hewitt is a perfect example of this. Make tapestries, curtains, sheets, and anything else that comes to mind. The world is your silk worm!