Featured Artist : Richard Zelens
|

Zelens-Art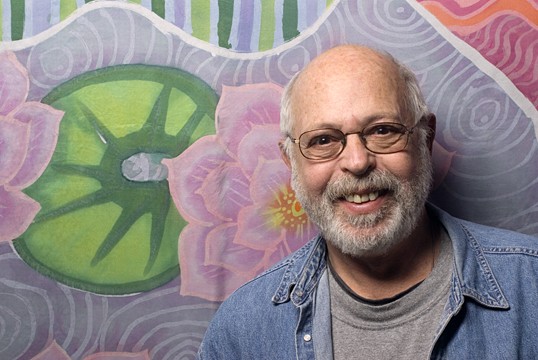 Artist Bio / Statement
In the early 70s, my friend, Alan Campbell, and I happened on to a business of painting on fabric for Parrish-Hadley, a leading New York decorator… We had no idea what we were doing. This lead me to painting kaftans for Halston, kimono for Bergdorf Goodman, a large environment in Soho; "Begining Sphere," 42 panels of silk 14' x 4' based on Buddhist teachings, plus several other commissions for banners. Somehow, I have learned over the years my own little technique for fabric painting which consists of bees wax resist, and Dharma Trading's fabric and Fiber Reactive Procion dyes.
Contact Info
Dharma Products Used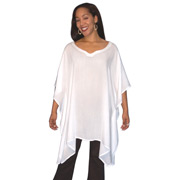 100% Rayon Light Ponchos And Caftans
This set of ponchos and caftans are all made from our new 100% Rayon Light fabric, a lightweight loosely woven version of our viscose rayon.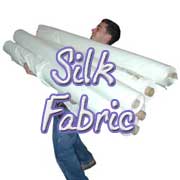 Silk Fabrics
Over 50 styles of Silk Fabric! All of our silk is Grade A - 1st Class - Number 1 - the best quality around at heavily discounted prices with same day shipping.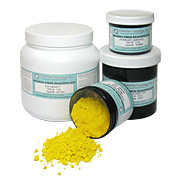 Dharma Fiber Reactive Procion Dyes
This is the #1 best dye we recommend for tie-dye, batik, dye-painting or screening, etc. on cotton, rayon, bamboo, Tencel®, linen and other natural fibers. Also for solid color dyeing and many other techniques!