Featured Artist : Ray-Oliver Bacoy
|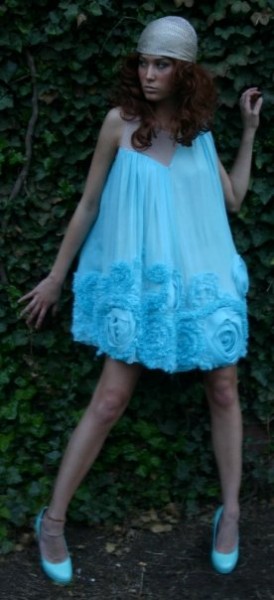 Artist Bio / Statement
My name is Ray-Oliver Bacoy and I am an up-and-coming fashion designer based in Atlantic City, NJ. I am 23. My work is very much influenced by nature and all its glory. My designs deal a lot with silk painting and heavy embellishment. I use silk chiffon primarily for its lightness and dyeability. To achieve the painting effects on the fabric I use a combination of dyes such as Sennelier Tinfix
and Procion and resists.



Contact Info
Dharma Products Used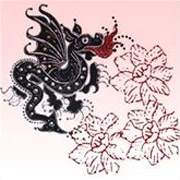 Embellishing Materials
From rhinestones to ribbon we have everything you need!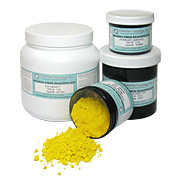 Dharma Fiber Reactive Procion Dyes
This is the #1 best dye we recommend for tie-dye, batik, dye-painting or screening, etc. on cotton, rayon, bamboo, Tencel®, linen and other natural fibers. Also for solid color dyeing and many other techniques!