Hand Printed Newsprint Gift Wrap
a Dharma featured tutorial
A handmade gift deserves handmade wrapper don't you think? It is also a great way to add a handmade touch to any gift. Great for holidays, birthdays, un-birthdays, just because days and in between days. We hope this gives you some inspiration to make your own!
Let's get started!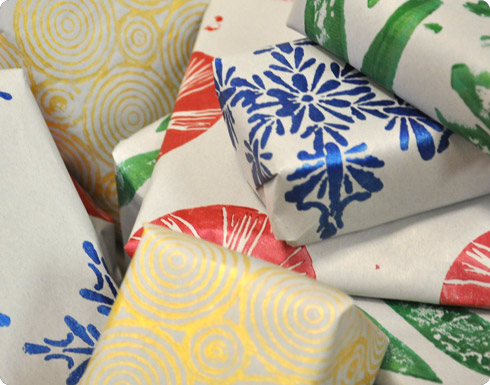 Step One: Make a few stamps or stencils - Anything goes here!
Step Two: Pour Out the color you want to use and start stenciling away on your first sheet of newsprint. We used some wintery snowflakes on this one.
Rubbing Plates can be used as stamps too, just brayer on your ink and then use a clean brayer on the back after you position it to make sure you get a good print.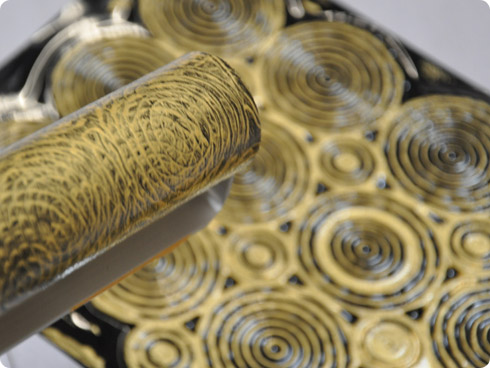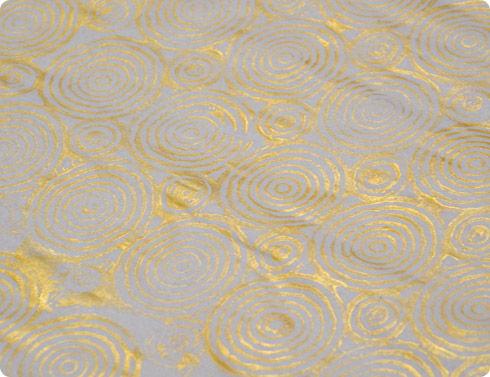 We made a stamp using a Speedy Cut Block, it reminds us of a flower or a peppermint candy depending on the color you use to print.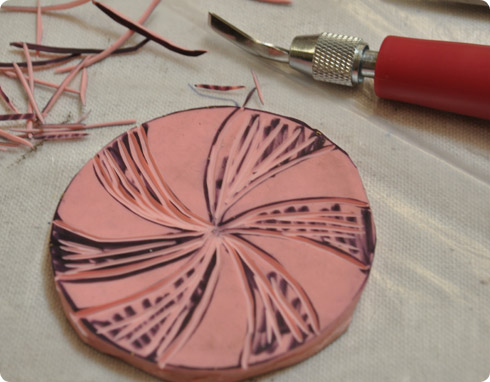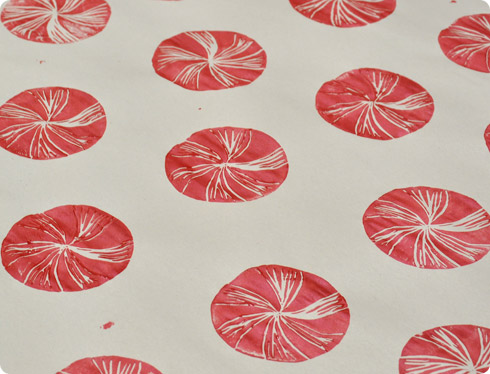 Lastly, we cut out some random squiggles and printed them in a festive green, alternating the block helped change up the design.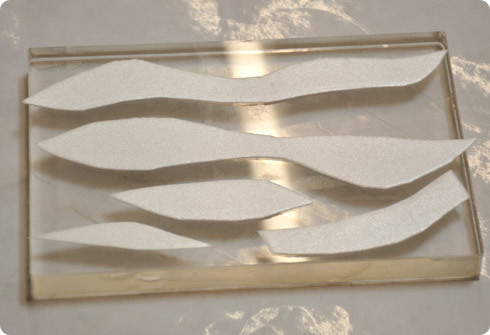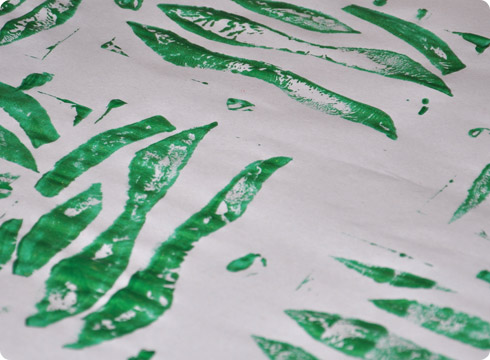 Step Two-Point-Five: Once it dries you can give it a quick iron if you want, this is to smooth out the paper more than anything, wash fastness isn't important for wrapping paper.
Step Three: Wrap up your gift and present it to the lucky recipient!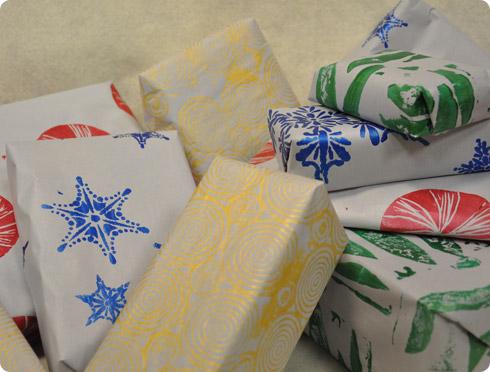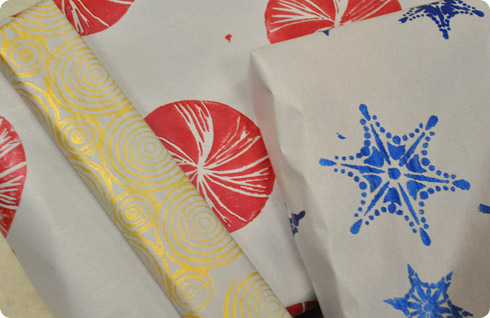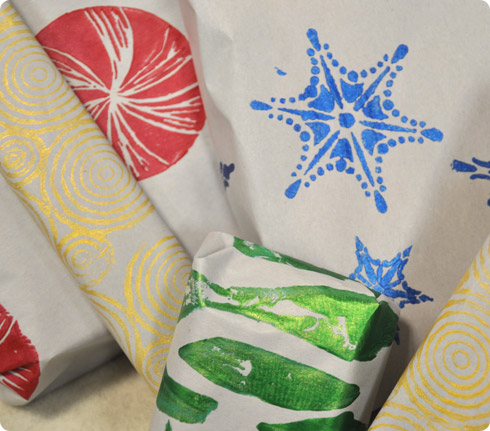 Check out these other techniques for making fun wrapping papers (or fabrics) as well!
Furoshiki | Marbling | Screen Printing (great when you need to print lots!)